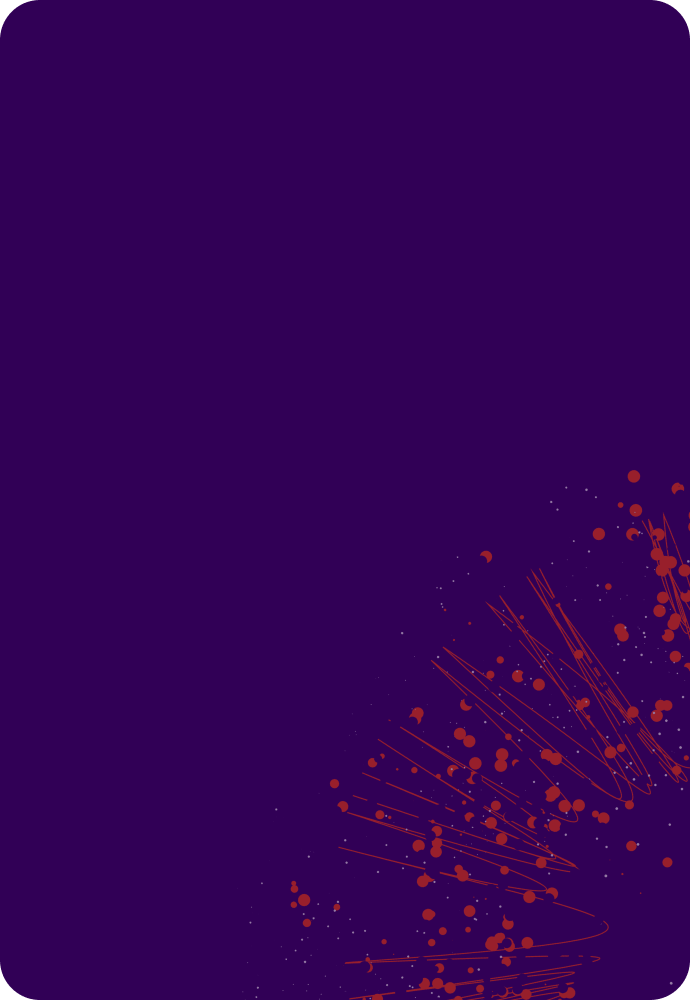 Access to knowledge through data
Our tool offers valuable insights into behavior and trends for making data-driven decisions that increase your results.
<50% Sales of alcoholic beverages
Schedule: Morning, afternoon and night
Every day of the week.
Greater than 50% Sales from Alcoholic Beverages
Hours: Afternoon and night
At least 5 days a week
Greater than 75% Sales from Alcoholic Beverages
Hours: Night
3 days a week
Alliances with Consumer Centers
Our focus is on well-established establishments of medium, medium-high and high level, which have a complete infrastructure and are dedicated to the sale of food and high-proof alcoholic beverages. These strong alliances allow us to provide solutions and offer information tailored to the specific needs of our clients.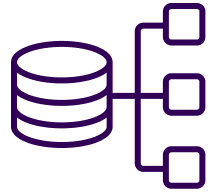 We receive and process data from the wholesale channel
We carry out an in-depth analysis of the information provided in the variables of volume, value and point of sale.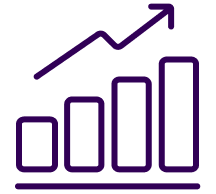 We statistically project each market
We transform the data into a single language, complemented with a projection through statistical, clustering and stratification methods.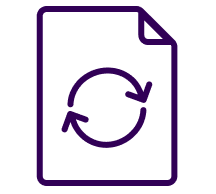 Constant maintenance of our catalogs
We ensure that our information is always up-to-date through constant updating.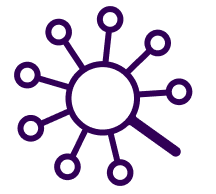 We convert insights into intelligence with accuracy
Through a rigorous analysis process, we guarantee the integrity of all the data we process and transmit, ensuring its reliability for both us and you.
The information is collected directly and electronically from the Restaurant, Bar and Club system.
Everything is projected to a total market.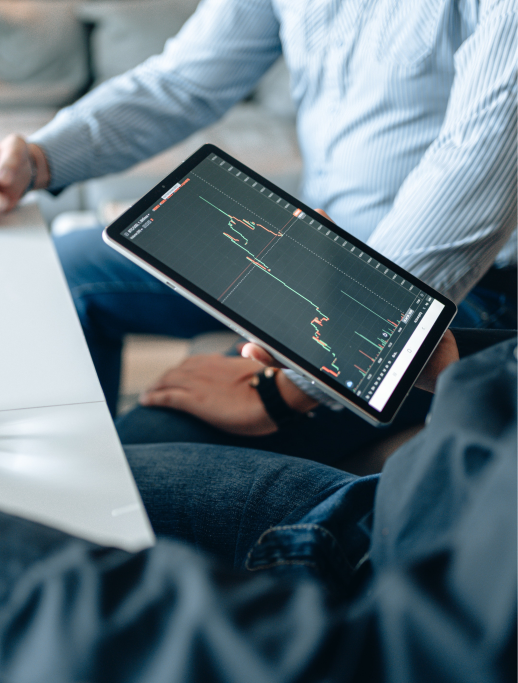 Drive
Technological platform where through menus within a simple and accessible dashboard you will be able to consult market trends, categories, brands, products, regions and sub-channels in all its cuts.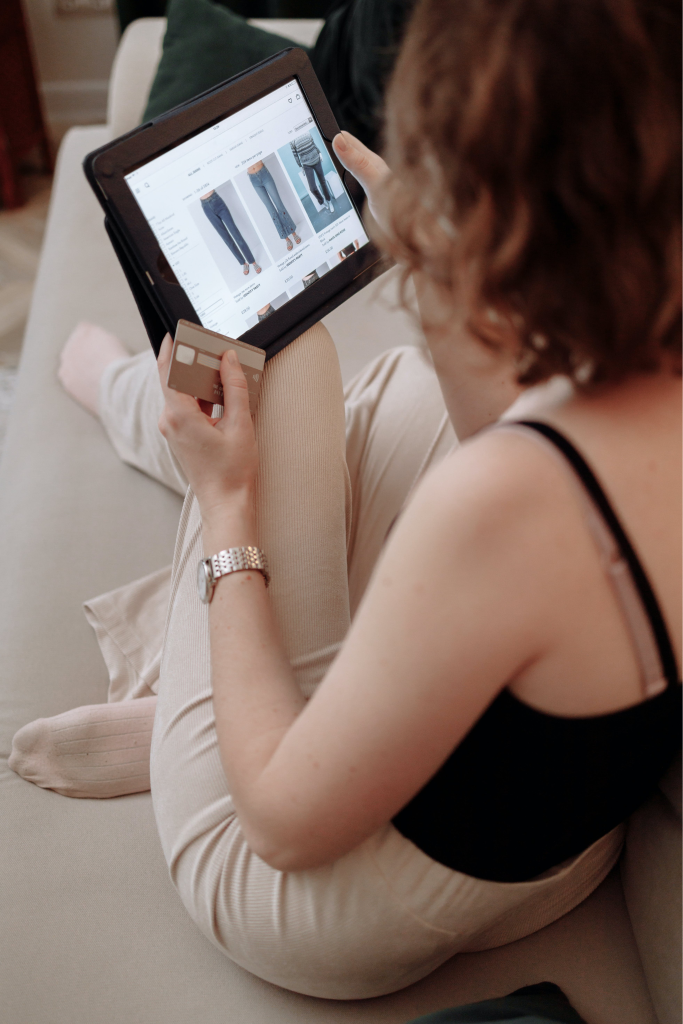 Data Analytics
You will be able to get More Value behind the data, More Meaning behind the data and More, much More Intelligence behind the data. You will have access to: More KPI's and data (e.g. Price Elasticity/Forecasting and forecasting, etc.). Vis a Vis" analysis vs. Category and main competitors and A Team of Specialists dedicated to understanding the market.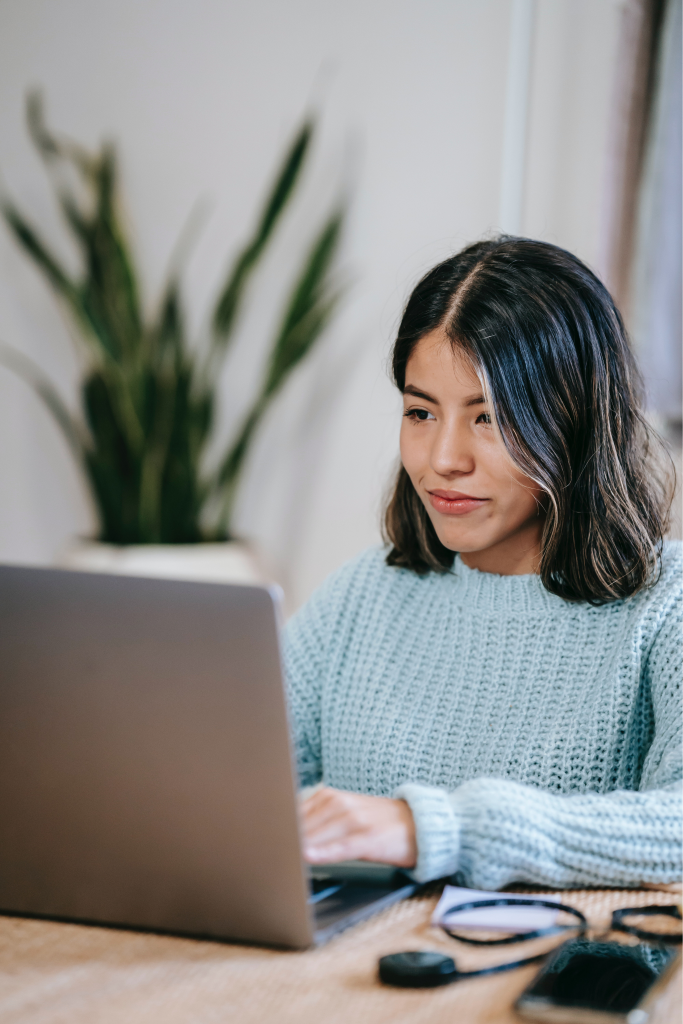 Ticket's
A new dimension of understanding the wholesale channel based on a series of disruptive analytics based on the millions of tickets that are constantly generated in this channel. With ISCAM Tickets and its analytics, we will be able to deepen our understanding of what is happening in each of the markets, categories and brands in the wholesale channel, in each of the sub-channels of wholesale and in each of the regions of the country, with this new initiative in the Mexican market, once again revolutionising the industry and marking a before and after in the understanding of the wholesale channel in Mexico.
Cities where we obtain metrics
Information is collected directly and electronically from the restaurant's system. We use different types of sampling to determine results such as: two-stage stratified random sampling with a 95% confidence level.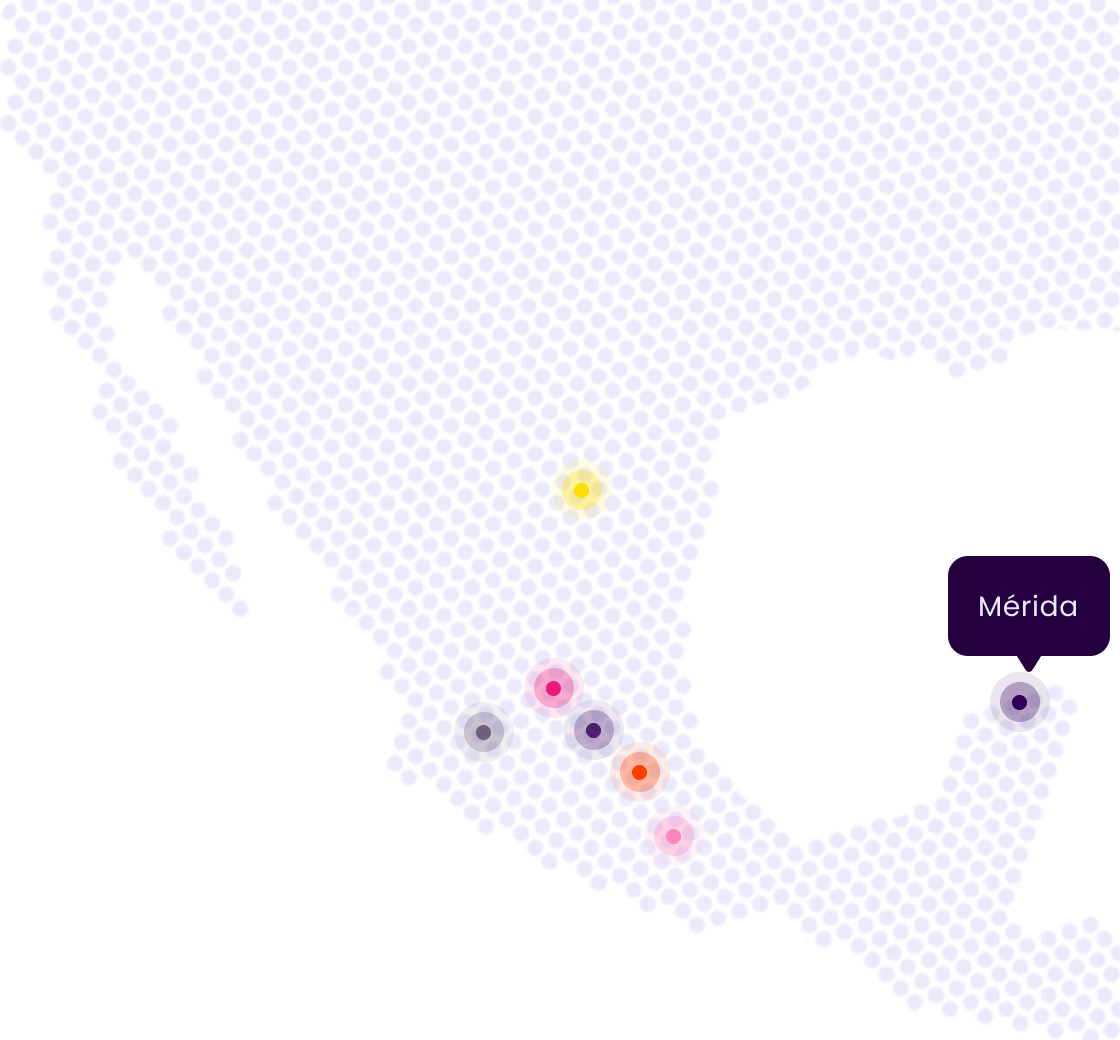 CDMX + Valle de México
Puebla
Mérida
Guadalajara
Monterrey
León
Querétaro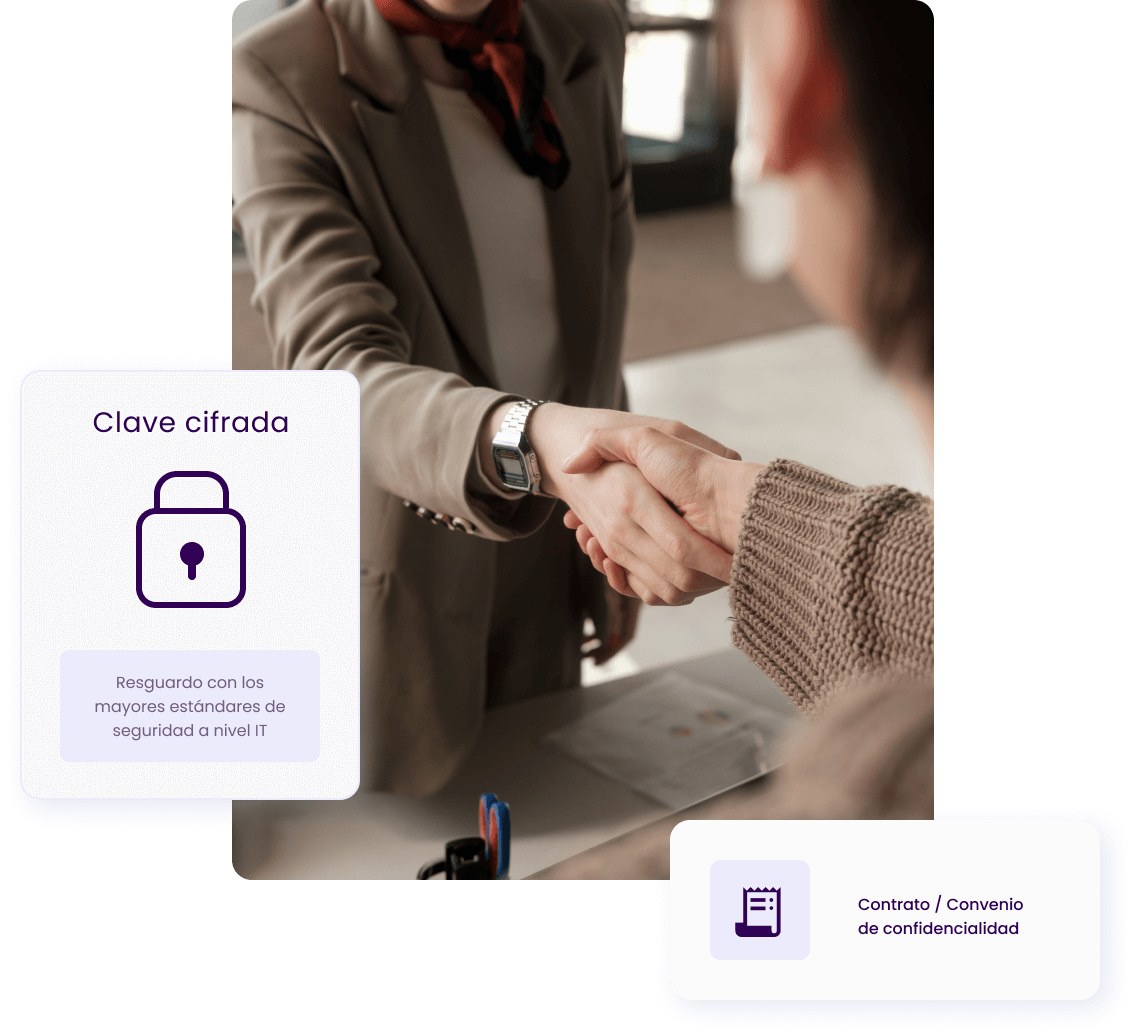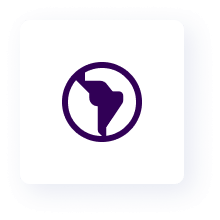 We only provide regional information to avoid inferring the area of ​​influence.
Trusted relationships with Wholesale Channel and/or Consumer Centers
You can trust the security of your information with us. We implement rigorous protection measures to safeguard every confidential detail that compromises our clients' operations.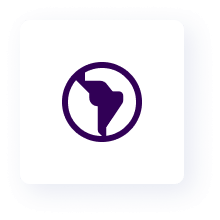 We only provide regional information to avoid inferring the area of ​​influence.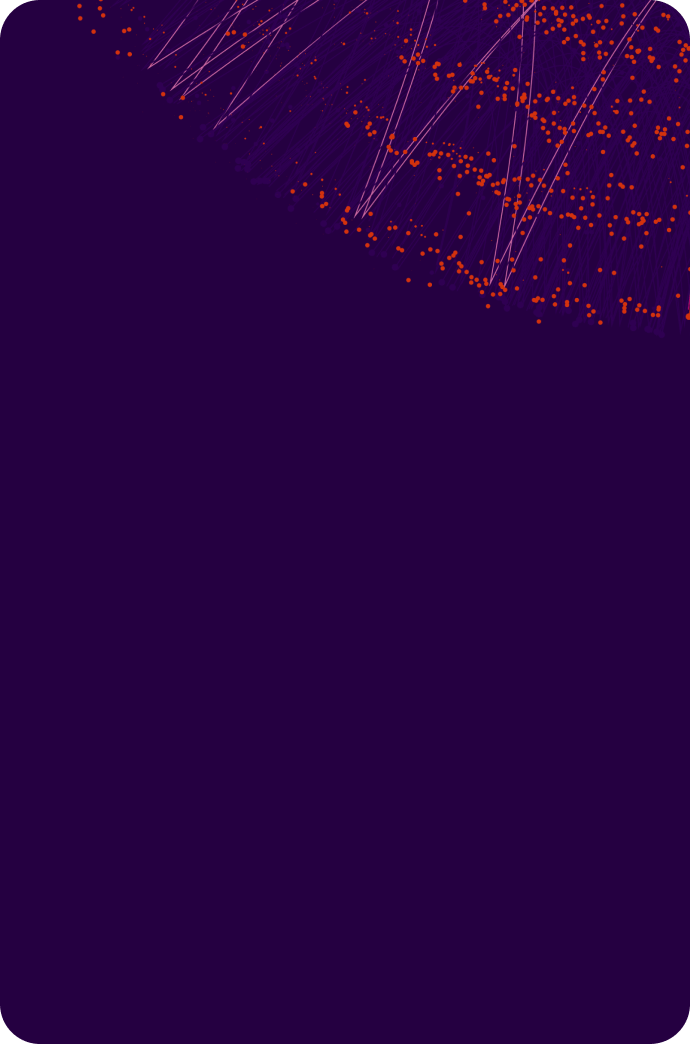 Unlocking Transformation through Knowledge and Data.