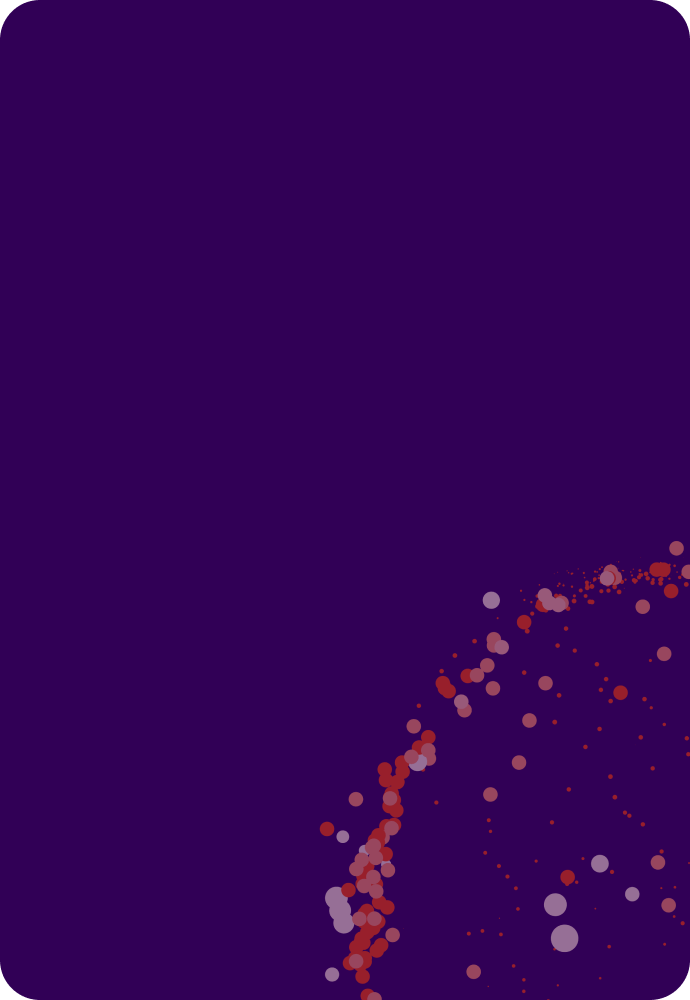 Alliances with consumer centers
Since 2001, we work with and for the wholesaler to drive growth by providing the most accurate information with a common language between the wholesaler and the industry, resulting in growth for both parties.
Wholesale industry leaders
We are business intelligence enablers specialized in the Wholesale Channel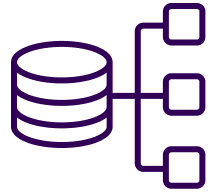 We receive and process data from the wholesale channel
We carry out an in-depth analysis of the information provided in the variables of volume, value and point of sale.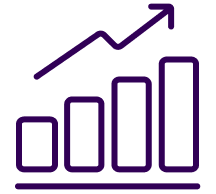 We statistically project each market
We transform the data into a single language, complemented with a projection using statistical, clustering and stratification methods.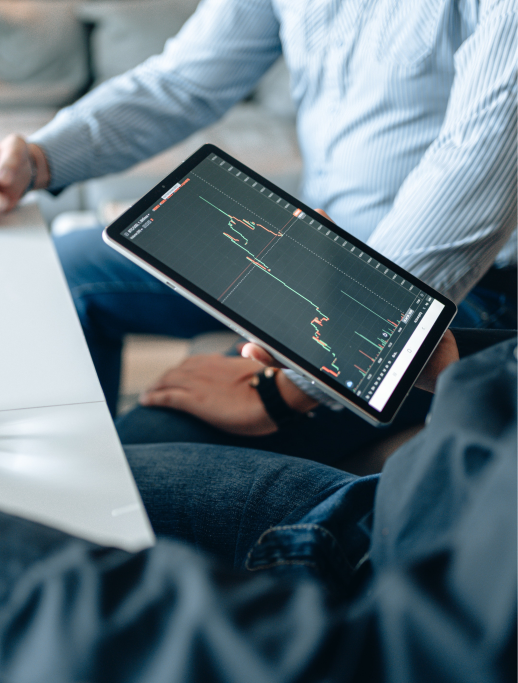 Drive
Technological platform where through menus within a simple and accessible dashboard you will be able to consult market trends, categories, brands, products, regions and sub-channels in all its cuts.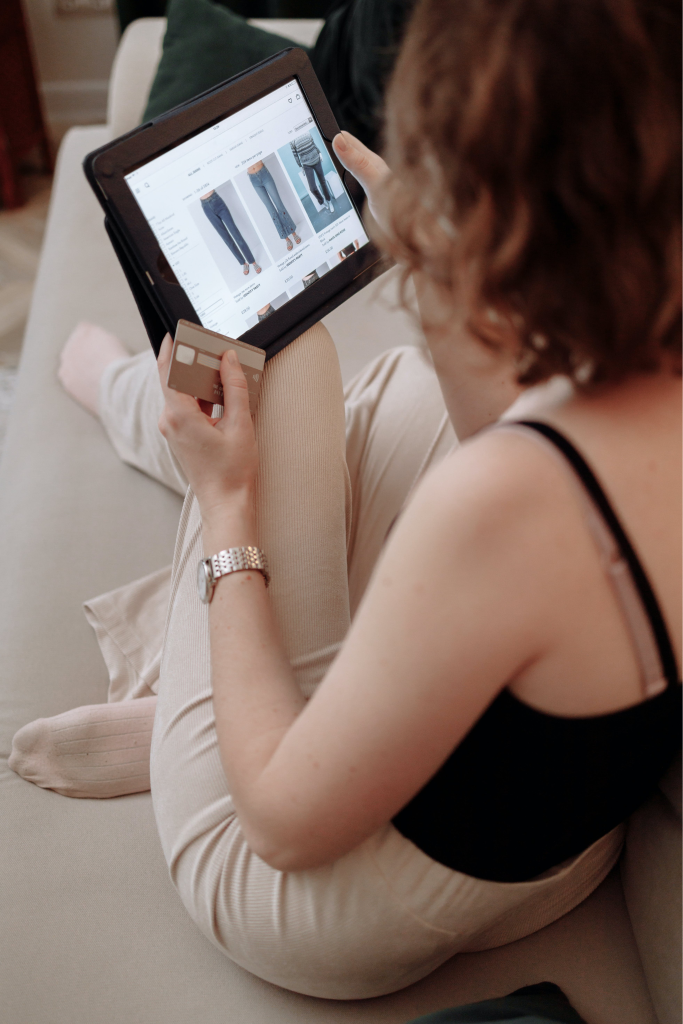 Data Analytics
You will be able to get More Value behind the data, More Meaning behind the data and More, much More Intelligence behind the data. You will have access to: More KPI's and data (e.g. Price Elasticity/Forecasting and forecasting, etc.). Vis a Vis" analysis vs. Category and main competitors and A Team of Specialists dedicated to understanding the market.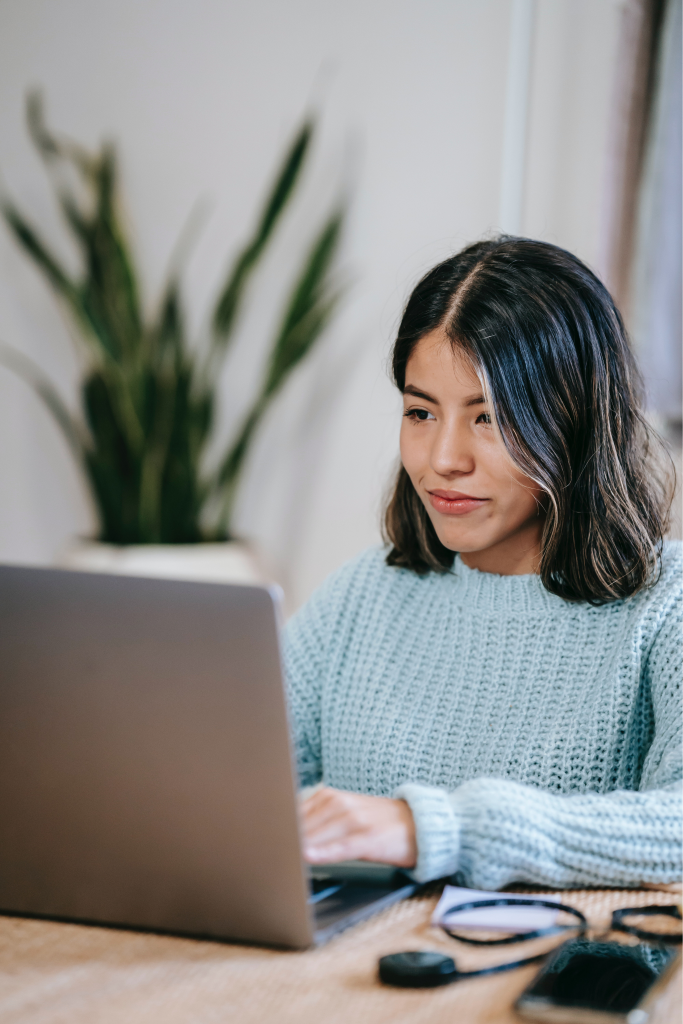 Ticket's
A new dimension of understanding the wholesale channel based on a series of disruptive analytics based on the millions of tickets that are constantly generated in this channel. With ISCAM Tickets and its analytics, we will be able to deepen our understanding of what is happening in each of the markets, categories and brands in the wholesale channel, in each of the sub-channels of wholesale and in each of the regions of the country, with this new initiative in the Mexican market, once again revolutionising the industry and marking a before and after in the understanding of the wholesale channel in Mexico.
We work with a census close to 100% of the Wholesale Channel nationwide
We segment based on regions and subchannels to optimize information.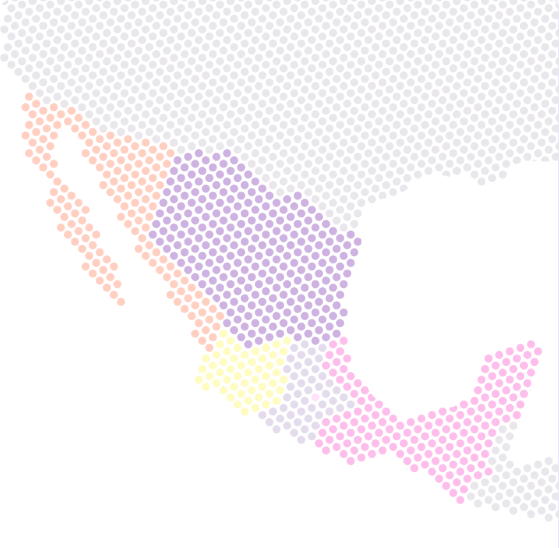 Región I Pacífico
Región II Norte
Región III Bajío
Región IV Centro
Región V VDM
Región VI Sureste
We work with the main leading associations in the market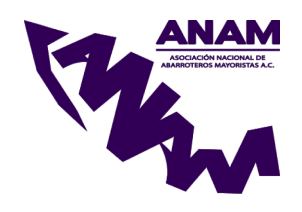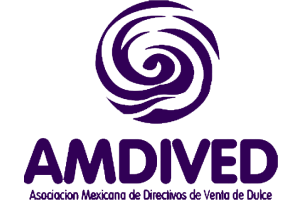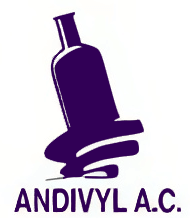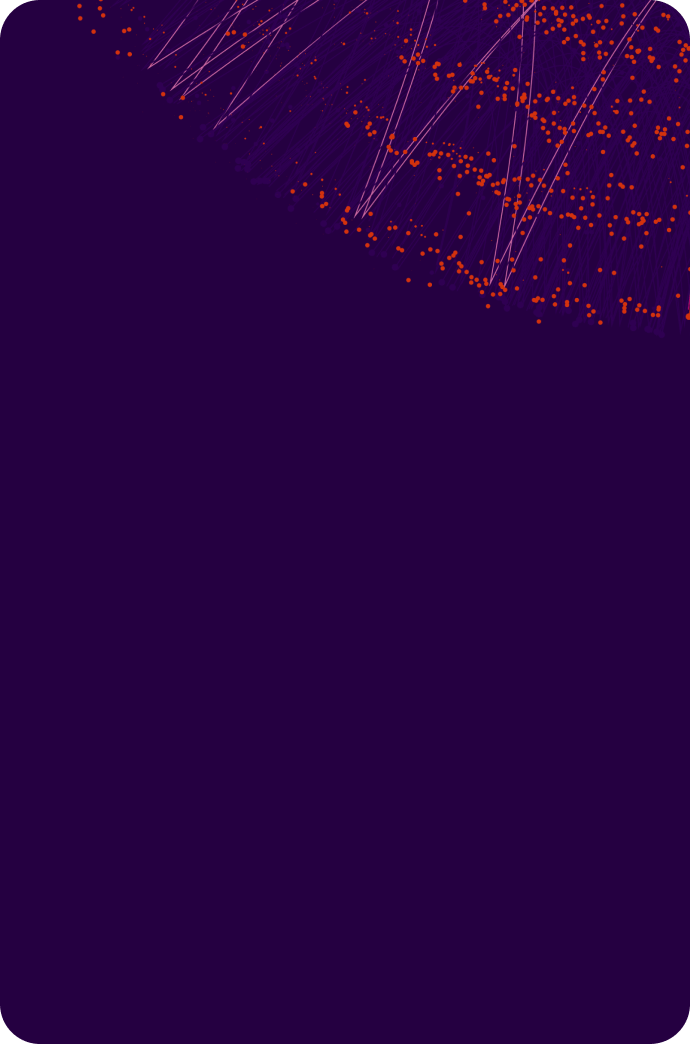 Unlocking Transformation through Knowledge and Data.