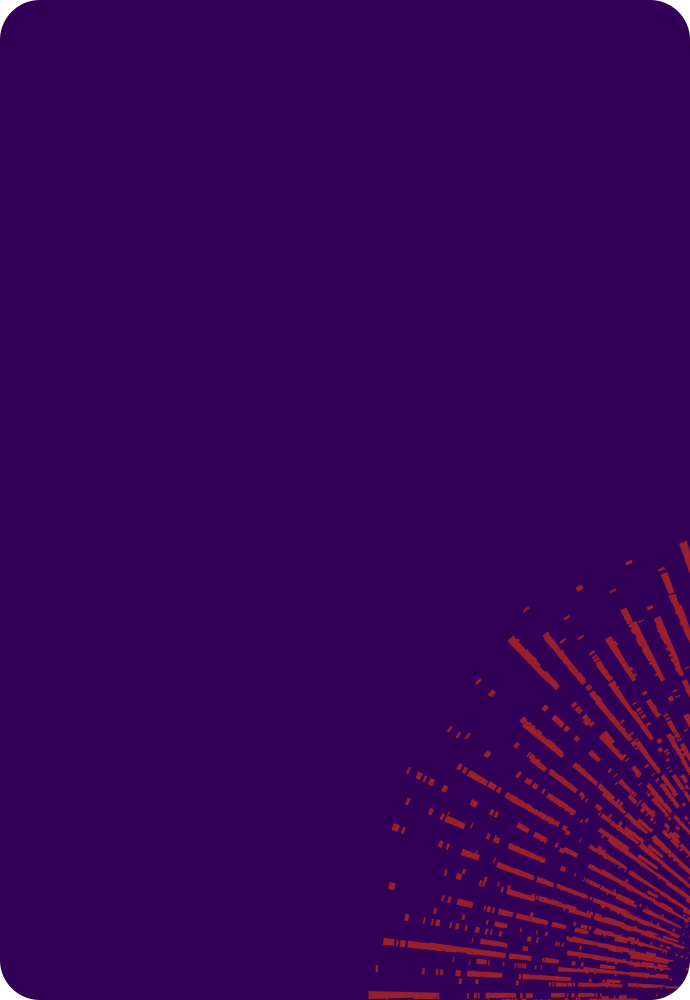 Boosting Supplier Growth in the Wholesale Network
Driven by data, we generate business intelligence to make high-level decisions, maximize efficiencies and achieve goals.
Alianzas con centros de consumo
Nuestro enfoque se centra en establecimientos bien consolidados de nivel medio, medio-alto y alto, que cuentan con una completa infraestructura y se dedican a la venta de bebidas alcohólicas de alta graduación. Estas sólidas alianzas nos permiten brindar soluciones y ofrecer información adaptada a las necesidades específicas de nuestros distinguidos clientes del sector.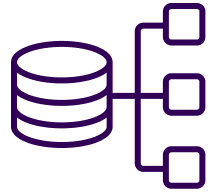 We receive and process data from the wholesale channel
We carry out an in-depth analysis of the information provided in the variables of volume, value and point of sale.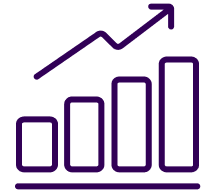 We statistically project each market
We transform the data into a single language, complemented with a projection through statistical, clustering and stratification methods.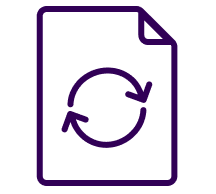 Constant maintenance of our catalogs
We ensure that our information is always up-to-date through constant updating.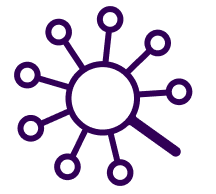 We convert insights into intelligence with accuracy
Through a rigorous analysis process, we guarantee the integrity of all the data we process and transmit, ensuring its reliability for both us and you.
Relationship with the wholesaler ISCAM
•Confidentiality agreement
•Encrypted key
•We do not give particular information about any wholesaler.
•The maximum level of openness is to the region.
•Access to the original files of informants is strictly restricted and the information is protected with the highest security standards (specific server/encrypted).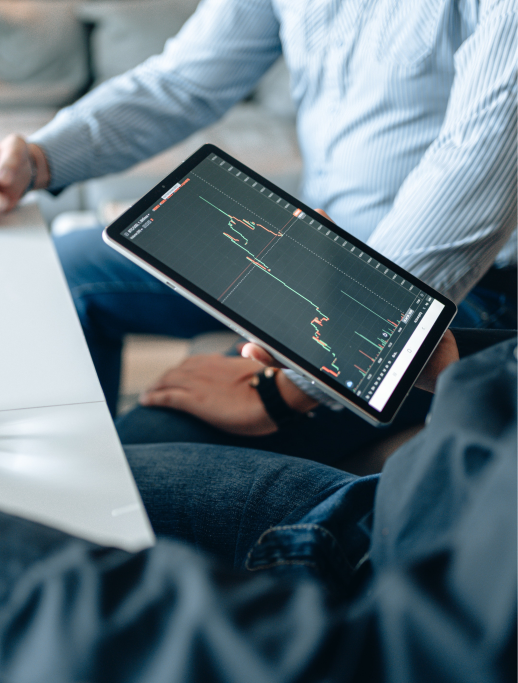 Drive
Technological platform where through menus within a simple and accessible dashboard you will be able to consult market trends, categories, brands, products, regions and sub-channels in all its cuts.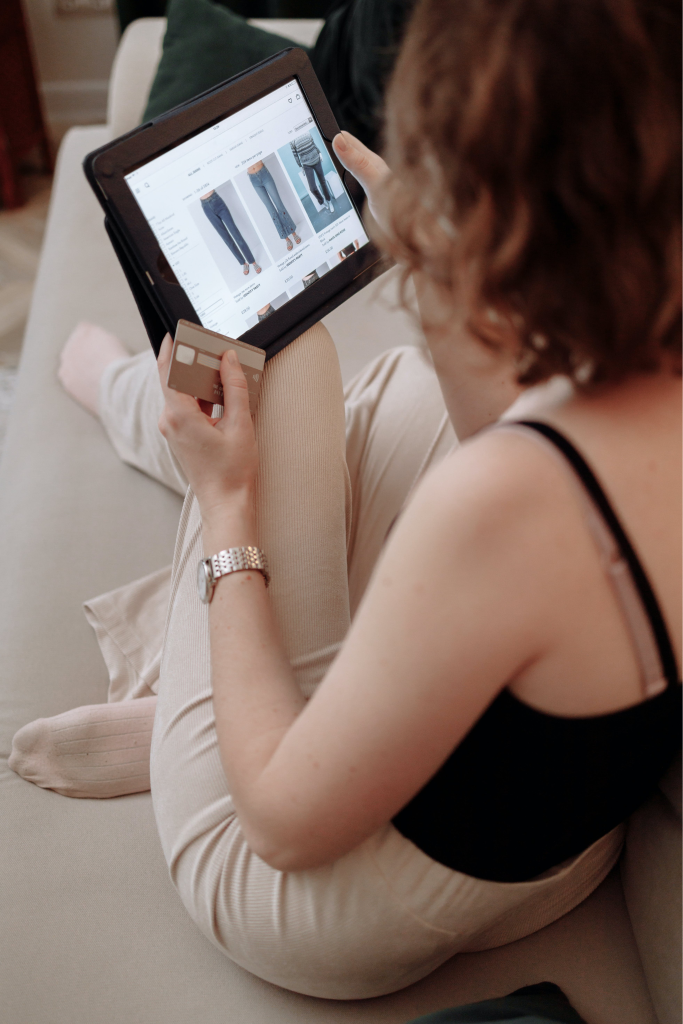 Data Analytics
You will be able to get More Value behind the data, More Meaning behind the data and More, much More Intelligence behind the data. You will have access to: More KPI's and data (e.g. Price Elasticity/Forecasting and forecasting, etc.). Vis a Vis" analysis vs. Category and main competitors and A Team of Specialists dedicated to understanding the market.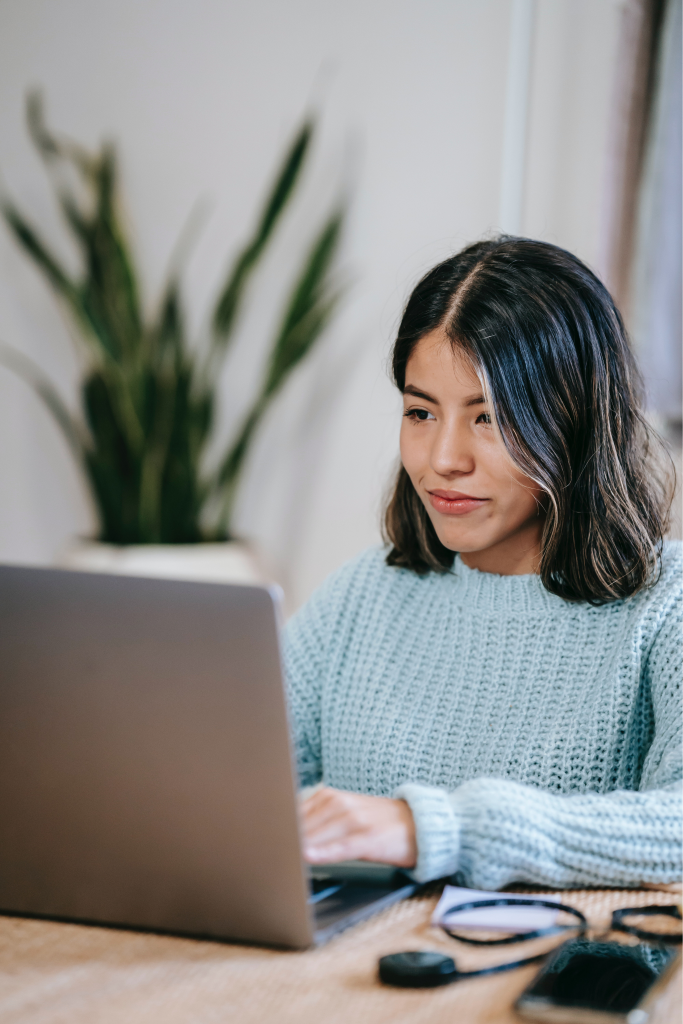 Ticket's
A new dimension of understanding the wholesale channel based on a series of disruptive analytics based on the millions of tickets that are constantly generated in this channel. With ISCAM Tickets and its analytics, we will be able to deepen our understanding of what is happening in each of the markets, categories and brands in the wholesale channel, in each of the sub-channels of wholesale and in each of the regions of the country, with this new initiative in the Mexican market, once again revolutionising the industry and marking a before and after in the understanding of the wholesale channel in Mexico.
Covering almost 100% of the National Territory in Our Work
We segment based on regions and subchannels to optimize information.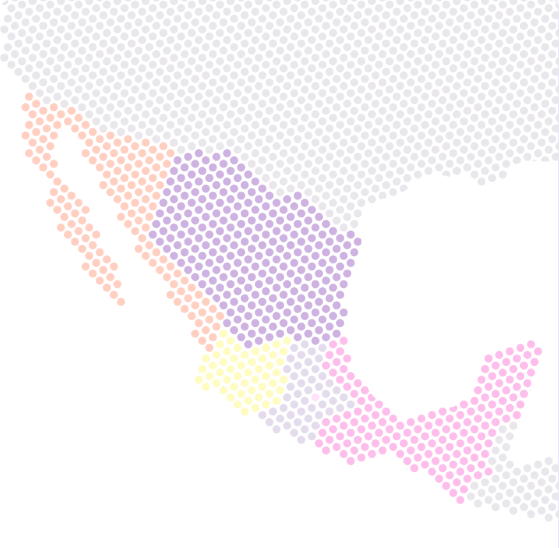 Región I Pacífico
Región IV Centro
Región II Norte
Región V VDM
Región III Bajío
Región VI Sureste
We work with the main leading associations in the market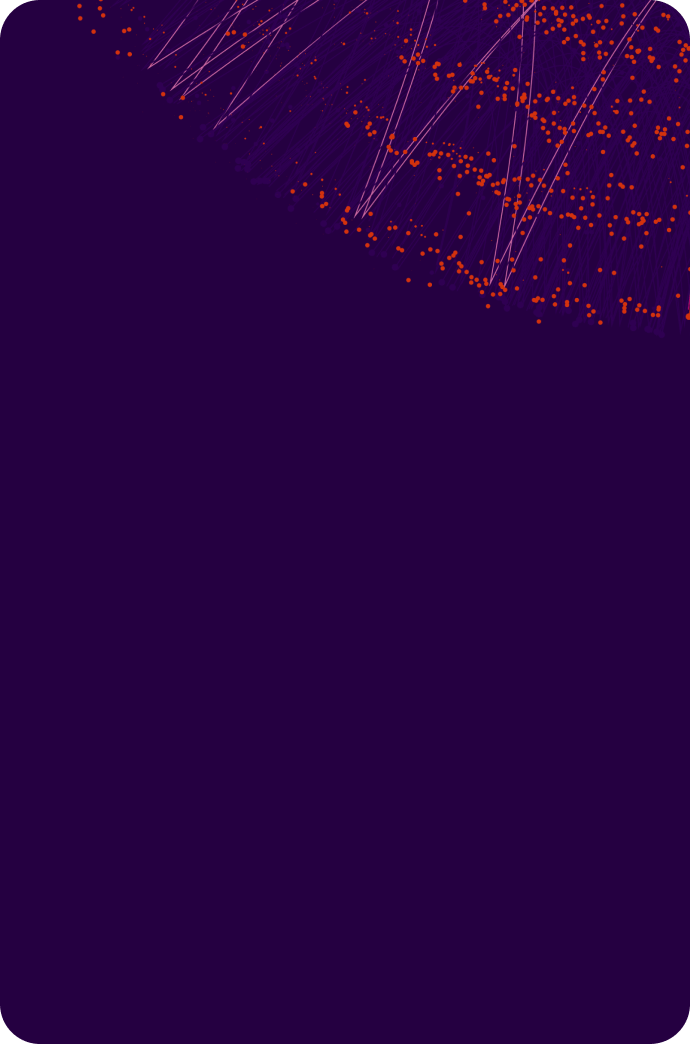 Unlocking Transformation through Knowledge and Data.